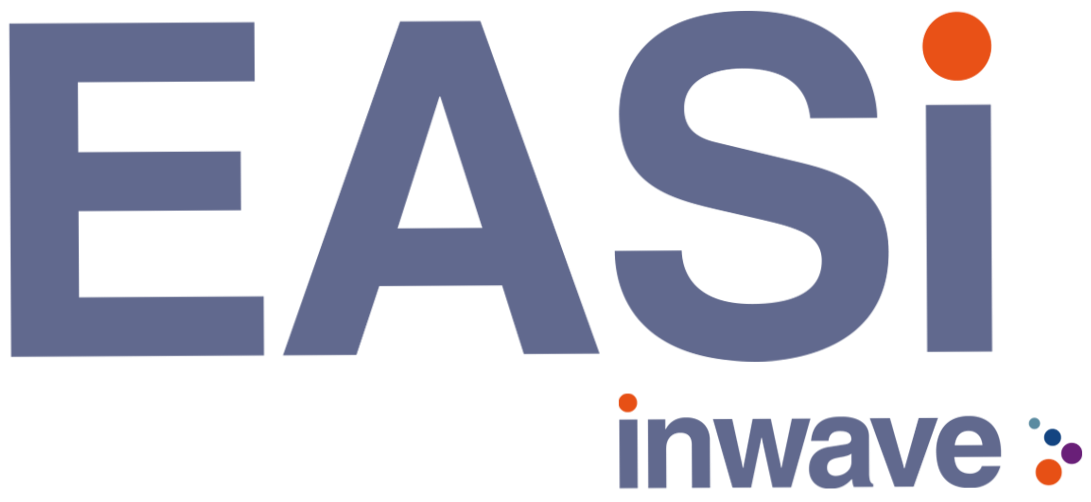 Monitoring of antitheft antennas
Performance measurement of systems and teams
Why are electronic in-store security systems monitored?
---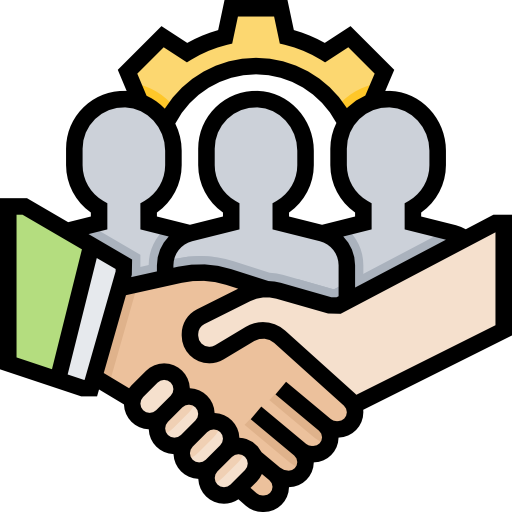 Keep the system running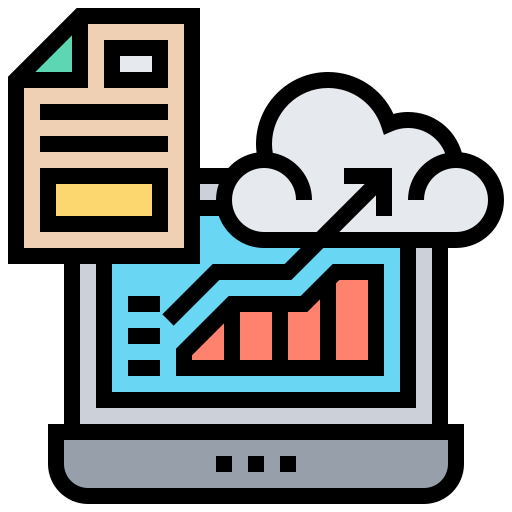 System Performance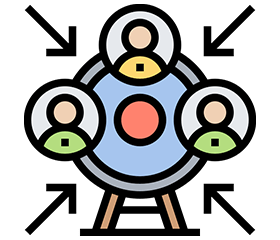 Assess the use of the system by the local team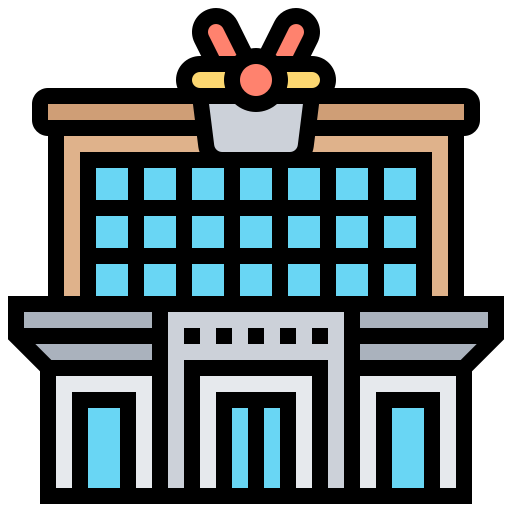 Store Performance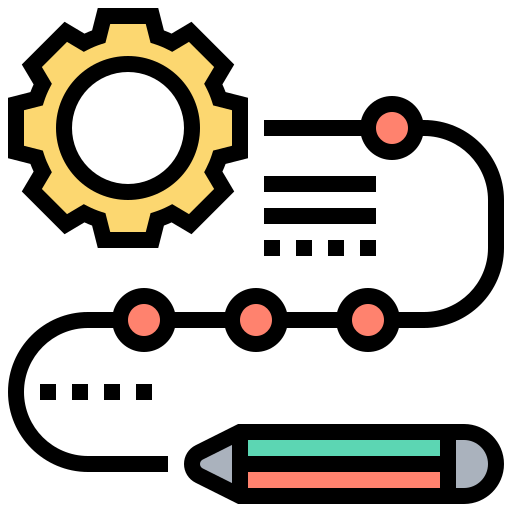 Assessing safety procedures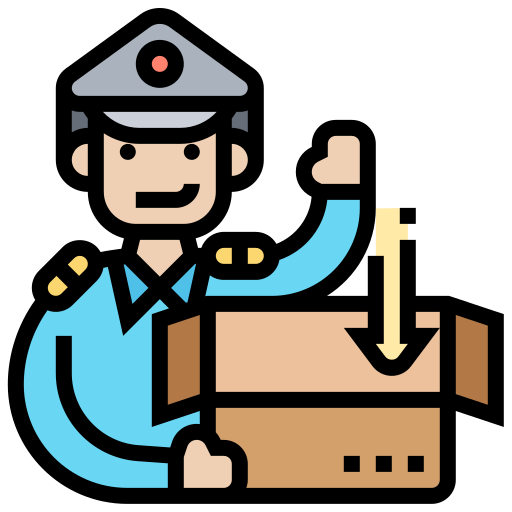 Security Staff Performance
EASi allows you to monitor security antennas in real time, as well as security cameras and checkouts.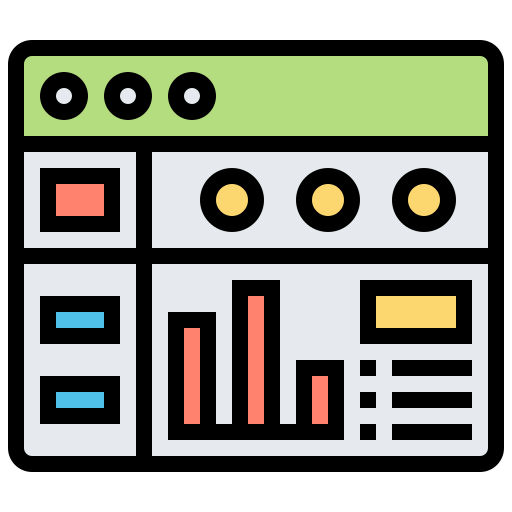 A graphical interface allows you to evaluate in-store systems in real time.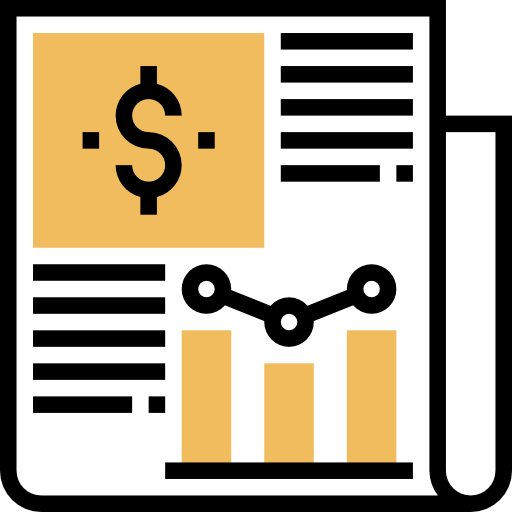 Reports allow you to rank store performance for the security system.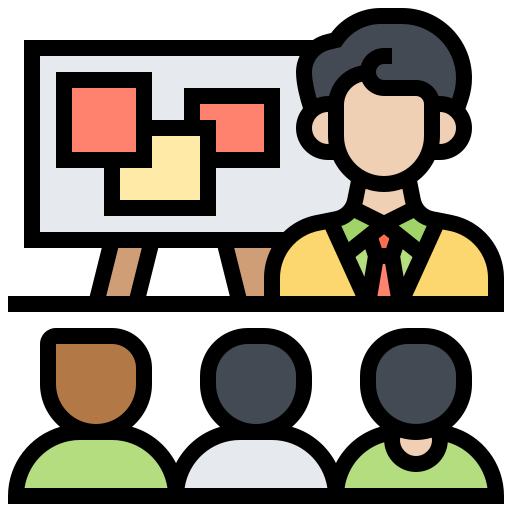 For the worst stores, corrective measures are recommended (training, change of layout, adequacy of procedures...)